New Homes Have Arrived at Your Favorite Destinations
Buy or rent one today!
Vacation in style when you buy or rent one of our luxurious park models, available at several resort and campground locations across the country.
With four expertly designed and crafted models to choose from, the Javelina, Azalea, Magnolia, and Hibiscus, you're sure to find the perfect one for you. Each model includes a deluxe furniture package and other first-class amenities, like full kitchens, spacious cabinetry, and airy lofts, providing you a comfortable and relaxing home base for your adventures. Get More Information Here.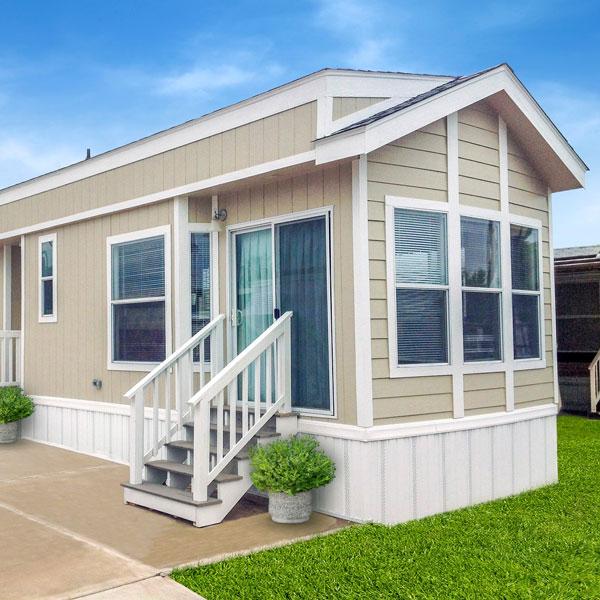 1 Bedroom
Full Kitchen
Spacious Cabinets
Bay Window
Furniture Package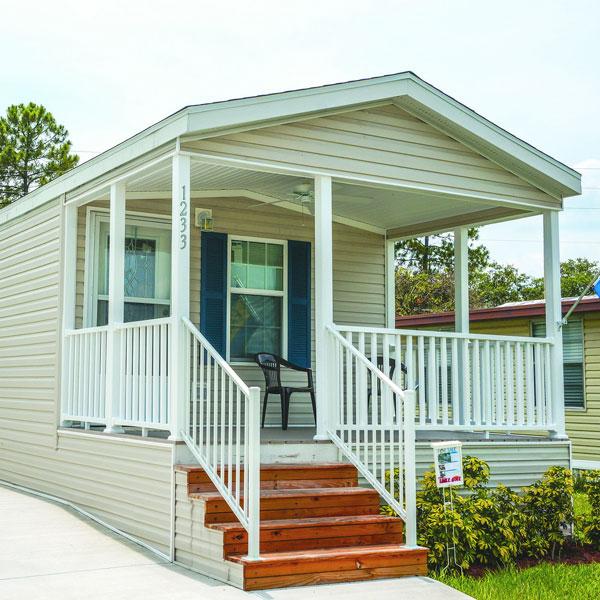 1 Bedroom
Full Kitchen
Porch
Furniture Package
Spacious Cabinets
494 square feet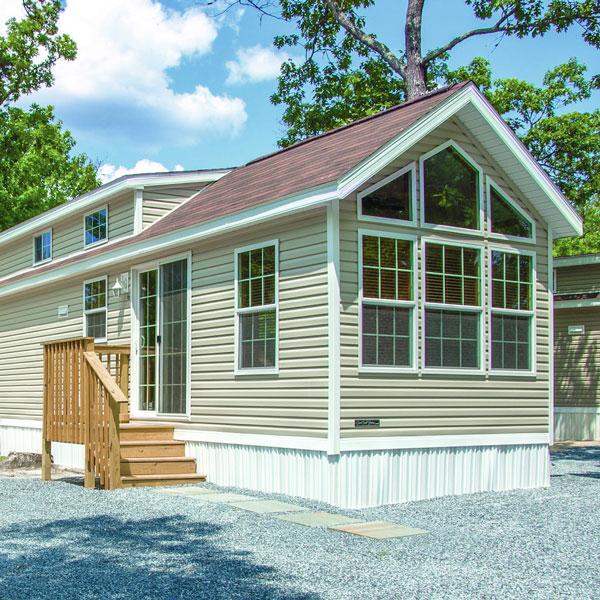 1 Bedroom
Full Loft
Furniture Package
Full Kitchen
Side Entry
Sleeps 6-8
394 Square Feet
1 Bedroom/1 Bath
Full Loft
Furniture Package
Side Entry
Sleeps 6-8
391 Square Feet
Call (844) 289-6236 or fill out the form below!