Bay Landing RV Campground
2305 Hwy 380 W Bridgeport, TX 76426
Bay Landing RV Campground
2305 Hwy 380 W Bridgeport, TX 76426
Resort News
Off Season Late Check-ins at Bay Landing
During the winter off-season, check-in ends at 9 p.m. If you will be arriving after this time, please call the ranger station (940-683-3019) during business hours to make late check-in arrangements prior to arrival.
Electrical Upgrades are Here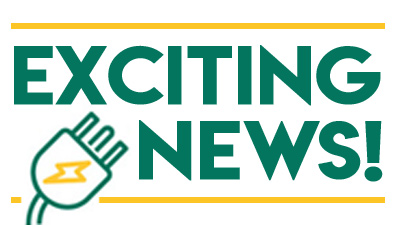 Exciting news! We've been working hard to install electrical upgrades that include 50amp service.